The "American Standard"
"American Music" by definition, is the great melting pot of styles and approaches to finding music that speaks to everyone. American Standard takes that same melting pot approach to what is delivered to the audience by taking songs from many styles and types of music, a central theme is cast; let's have some fun and let's feel something...that is America; that is American Standard.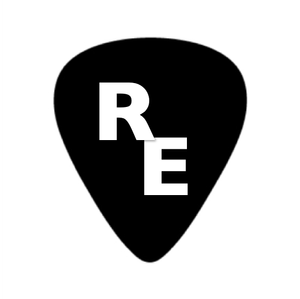 Upcoming Shows
Check out and see where the next stop will be!
For a full list of upcoming shows, head over to the Shows page. 
Downtown Middleton is rock'in with Rod Ellenbecker outside!
Come kick off the 4th of July week with some Friday music vibes!
Celebrate Mustard Days in Middleton WI at the Free House Pub!